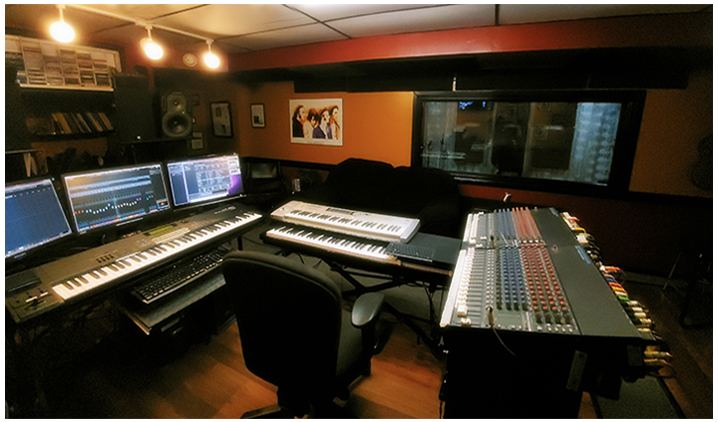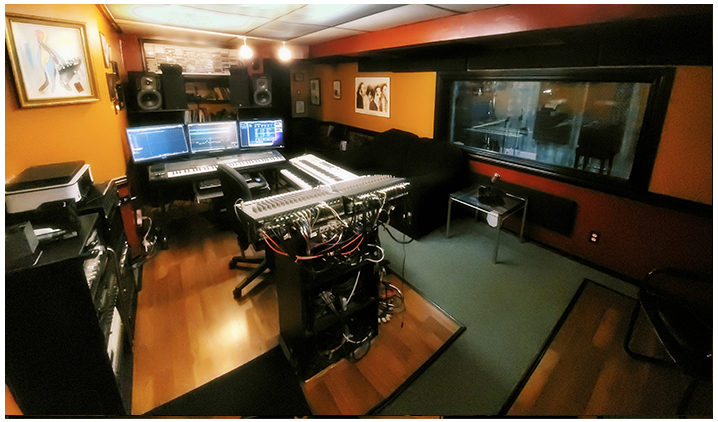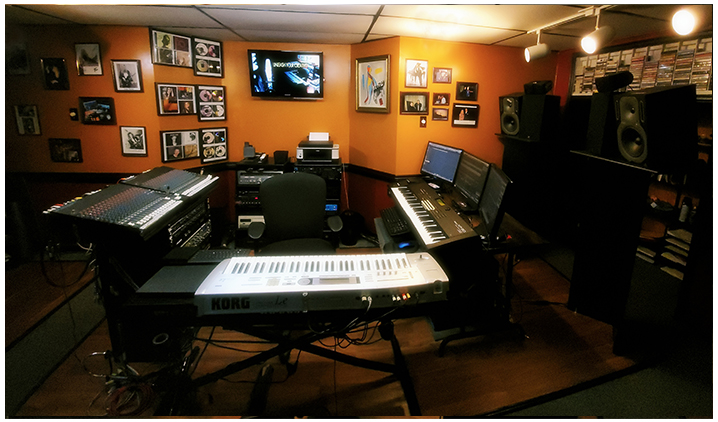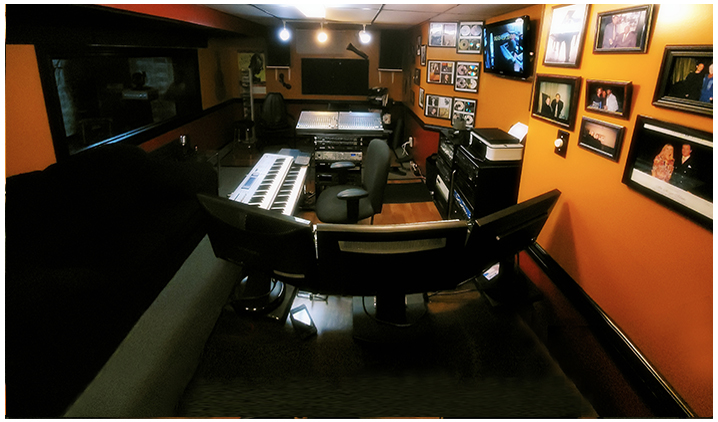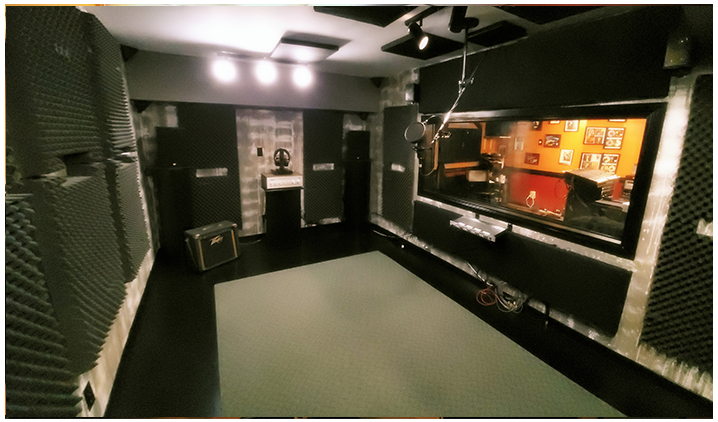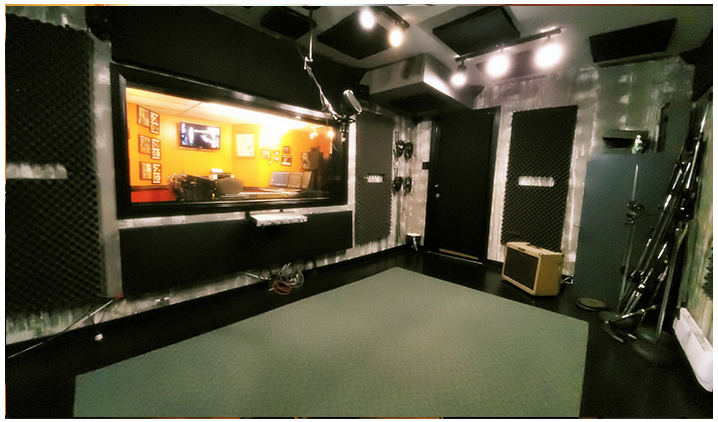 Exodus Studio Productions is an audio production and post-production facility. We specialize in recording, producing, composing original music for songwriters, bands, video, TV, multimedia, voice-overs and radio.
We utilize computer based digital hard disk recording equipment using the latest in recording software. This includes: Pulsar (Creamware), Cubase & Wavelab (Steinberg), Acid (Sonic Foundry). Other programs include Reason, Atmosphere, Edirol, Emagic, Kompakt, Native Instruments.
We also use a variety of keyboard based equipment such as Roland, Korg, Yamaha, Alesis. Other outboard gear includes Alesis Adat, Mackie, Focusrite, Alesis, ART, Audio Technica.
Our services include the remixing and/or editing of existing music, as well as the production of professional demos, CD projects and albums. We also provide custom CD art designs and music video productions. The studio is also setup for LIVE STREAMING SERVICES VIA ZOOM.
Our staff of professional, skilled musicians, offer valuable expertise during the production process as well as other aspects of the music industry.
Exodus Studio provides a comfortable and relaxing recording environment, from the initial concept to a finished product, as well as providing expert assistance for all musical projects.